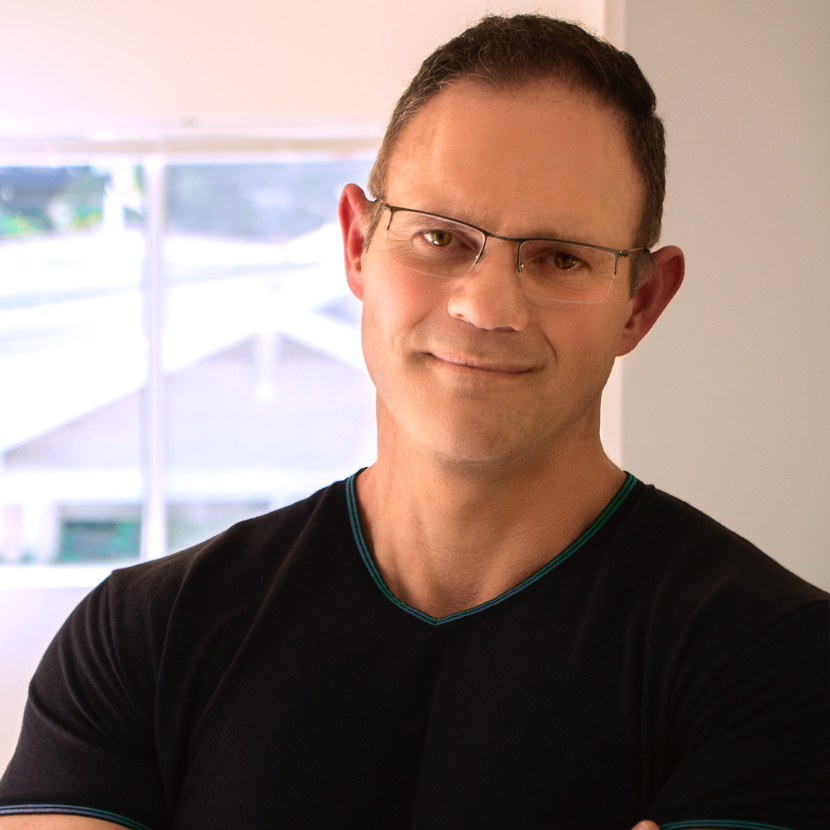 I talk about the issues that come up for people when fatness intersects with sexuality.
In a society where fat is taboo and fat-shaming is encouraged, it may be hard to imagine being valued and appreciated for being fat. And if you find fat attractive, acknowledging your sexual desires can feel like an uphill battle against what's "normal." But fatness doesn't have to mean indignity.
By drawing on my personal experiences as a "chubby chaser," and on the experiences of hundreds of fat people and their admirers whom I've talked to, I've identified a new way to think about fat and size acceptance that empowers people, helping them make peace with their bodies and their desires. I've led seminars in New Orleans, Orlando, Los Angeles, Washington DC, Las Vegas, Los Angeles and Berlin, and my unique perspectives have brought me to be featured on MTV's True Life, the Tyra show, and several American and European documentaries. My writings on fatness and sexuality have appeared in several publications including The Huffington Post.
Fatness as a cultural taboo affects everyone. I see the attraction to fat as part of society's greater conversation about masculinity, femininity, power, and beauty that has resonance far beyond the world of fat people and their admirers.
The aim of my work is to help people discover the freedom to embrace who they've always been and to love what they've always loved.